Projects and Lighting
Interviews by
NOA Productions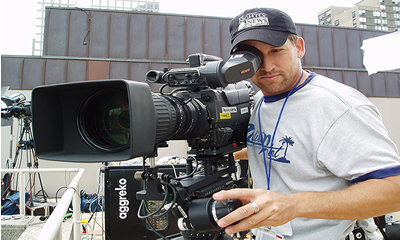 Biographies of:
Rudy Guiliani
Gary Condit
Imelda Marcus
Julia Louis-Dreyfus
Howard Dean
The Boston strangler
Pope John Paul II
Other Projects:
Discovery "Seven Wonders of Resort"
Discovery Health - She TV 3 seasons of women's health
Discovery Health - an hour special on premature babies
Discovery Times a special on back problems
Other Projects:
Shop The World Sandra Karter Productions 15 Episodes of a new syndicated show on NBC (NY) Shopping around the world with designer David Emanuel.
Other Projects:
The "SHOAH" Foundation of Steven Spielberg Interviews With Holocaust survivors in Israel.
Other Projects:
10 Weeks of Reality TV for BRAVO "Stage Moms"
High Profile Interviews with: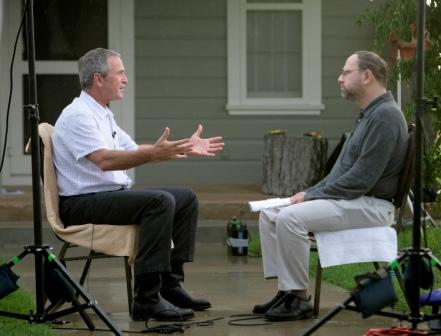 Interviews with:
President Bush
President Clinton
Ariel Sharon
Shimon Peres
Ehud Barak
Interviews with:
Billy Graham
Julia Roberts
Paul Newman
Kofi Annan
Donald Trump
Interviews with:
Henry Kissinger
Martin Scorsese
Wilhelm Dafoe
Spike Lee
Cindy Lauper
Richard Gere
Interviews with:
Arnold Schwarzenegger
Peter Bogdanovich
Kevin Bacon
Will Smith
Jerry Seinfeld
Whoopi Goldberg
The Columbia Crew